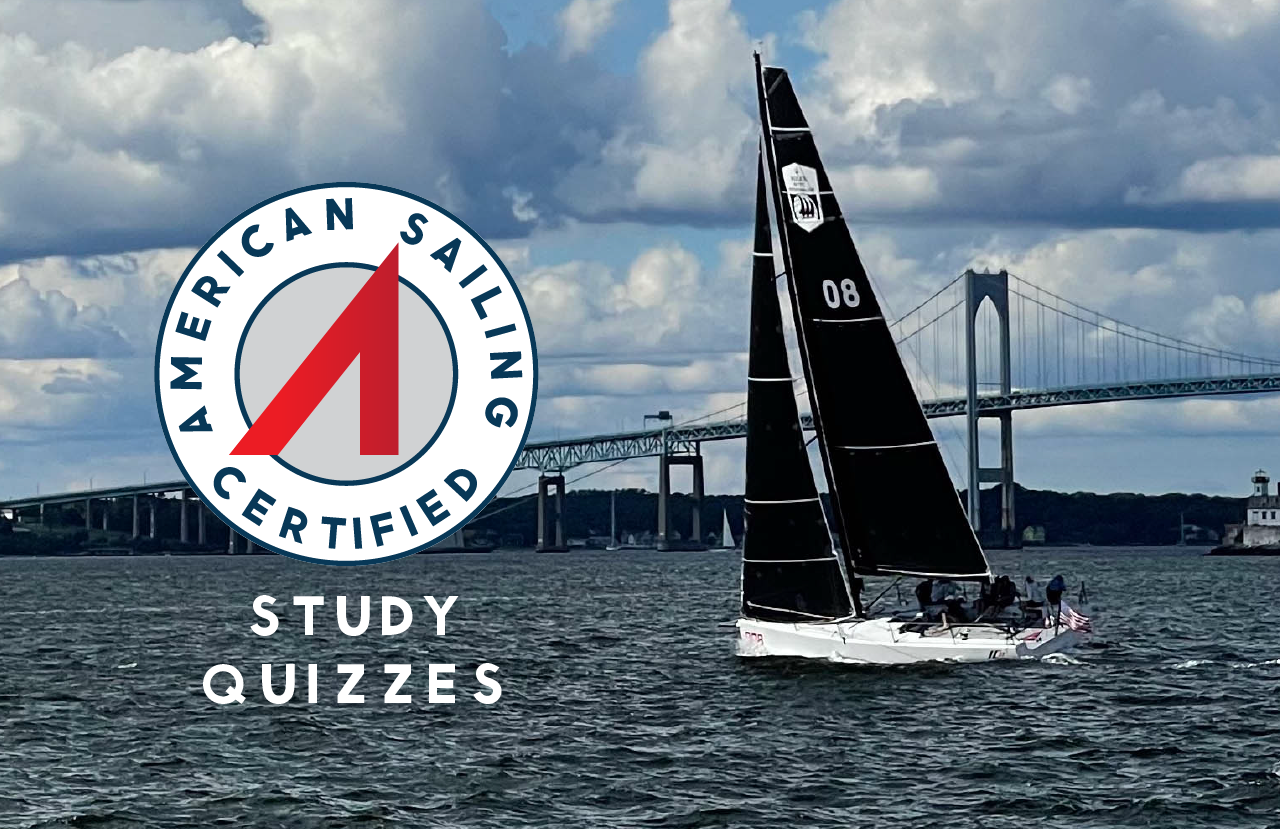 101/103/104 Study Quizzes
Prepping for your ASA tests can be as stressful as sitting for your SATs, GMAT, or LSAT. You've spent hard-earned money and time investing in your sailing future and passing the final tests are important. We have developed these inexpensive quizzes to help you find holes in your knowledge and identify where you need to improve your skills. Each quiz is only 12-15 questions, allowing you to take them on-the-go. Take them individually or buy the bundle of all eight quizzes!
Learn how to dock a sailboat under sail, or under power, in a variety of different scenarios. Sailing legend Peter Isler walks us through the process using animations, illustrations and live action footage. Understand the techniques and skills required by both skipper and crew in order to make your docking experiences safe and easy.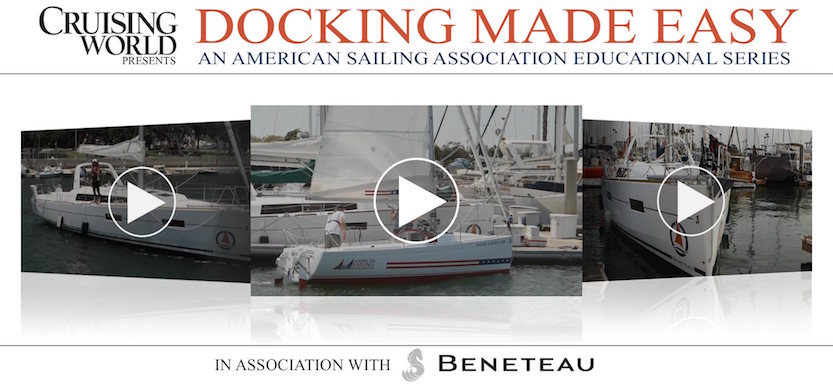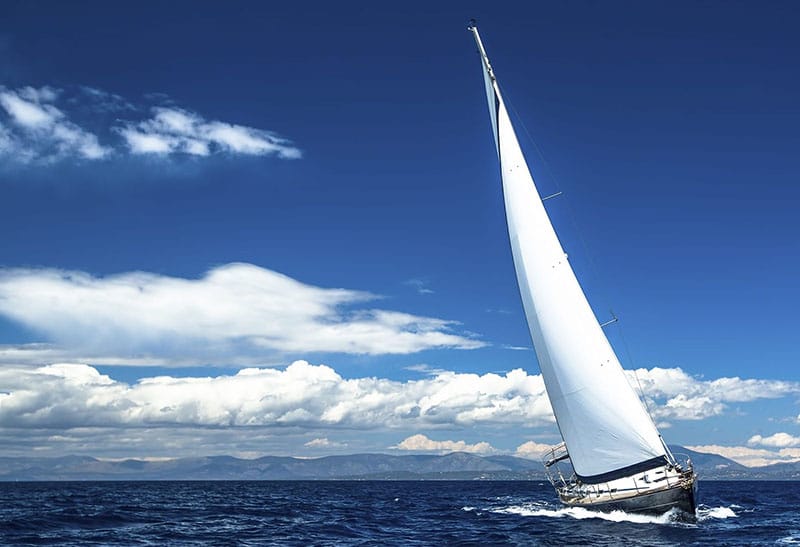 Now for the first time ever you can take the ASA/North U Online Courses on demand. The easy-to-use learning platform allows you to start and pause the classes on your schedule from the comfort of your own home. Courses are taught by legendary sailor and sail trim expert Bill Gladstone and packed with information you'll want to review over and over again.
Inside Sailing with Peter Isler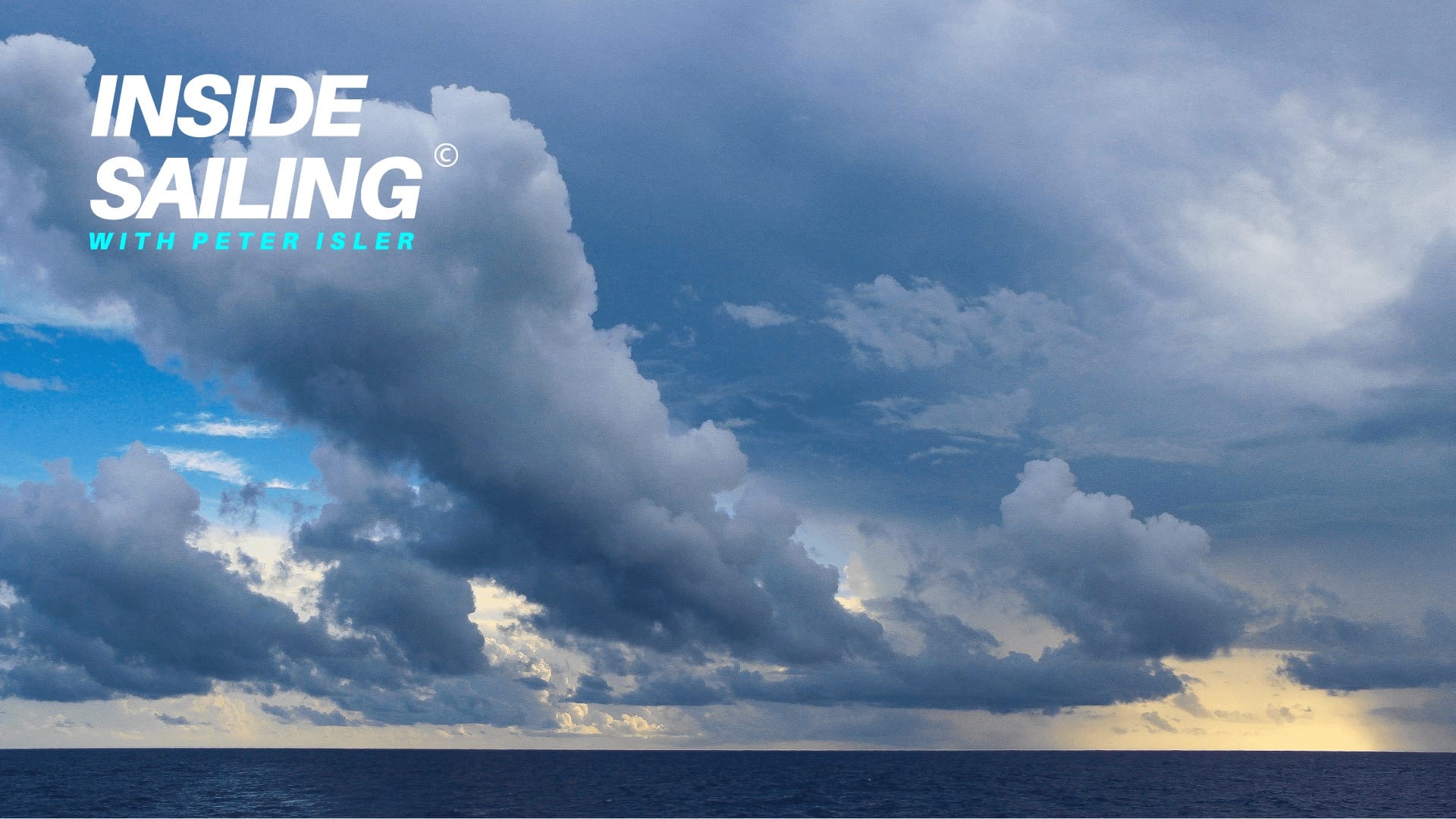 Useful Tips & Tricks for Sailing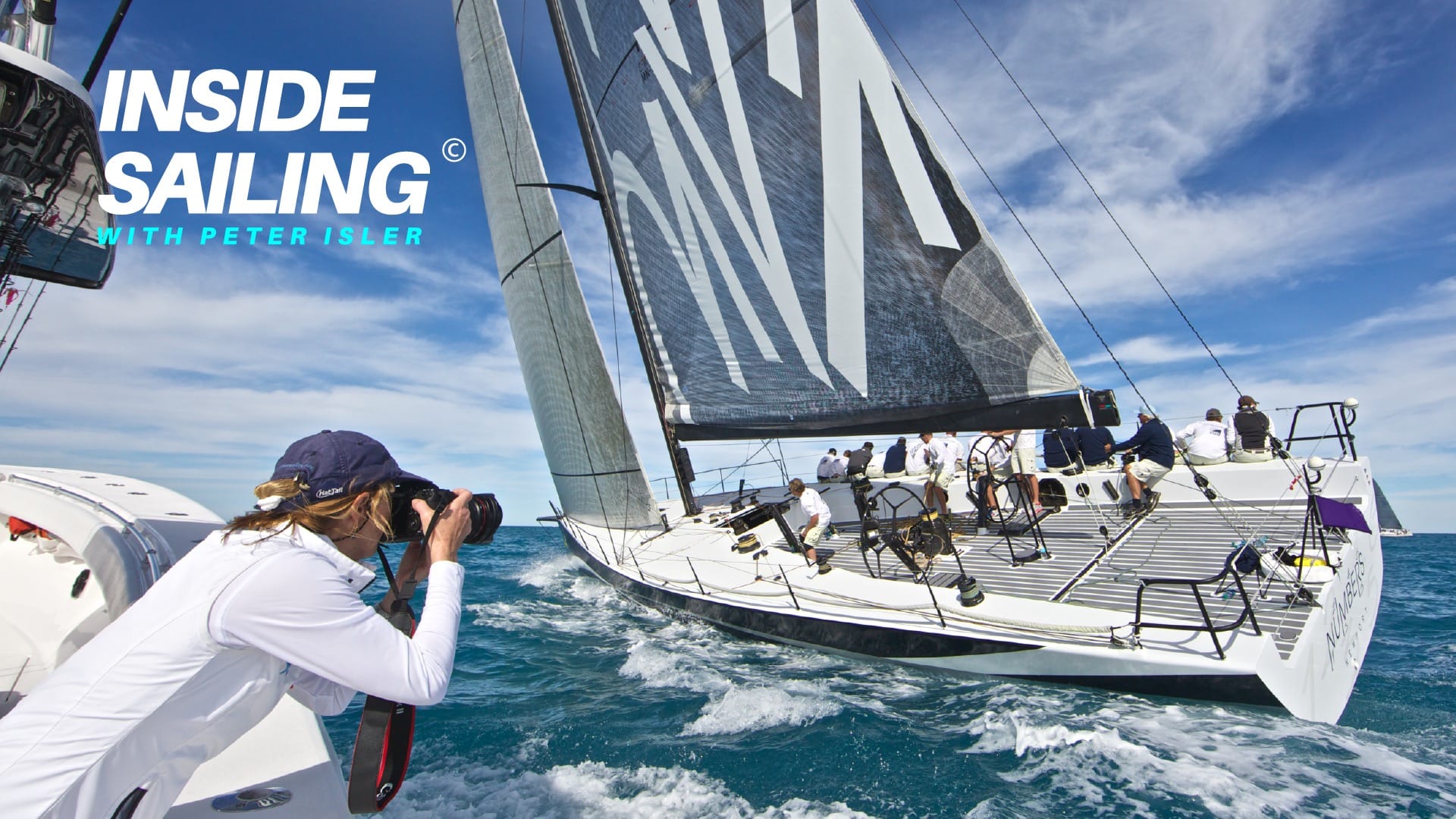 Interviews with Sailing Legends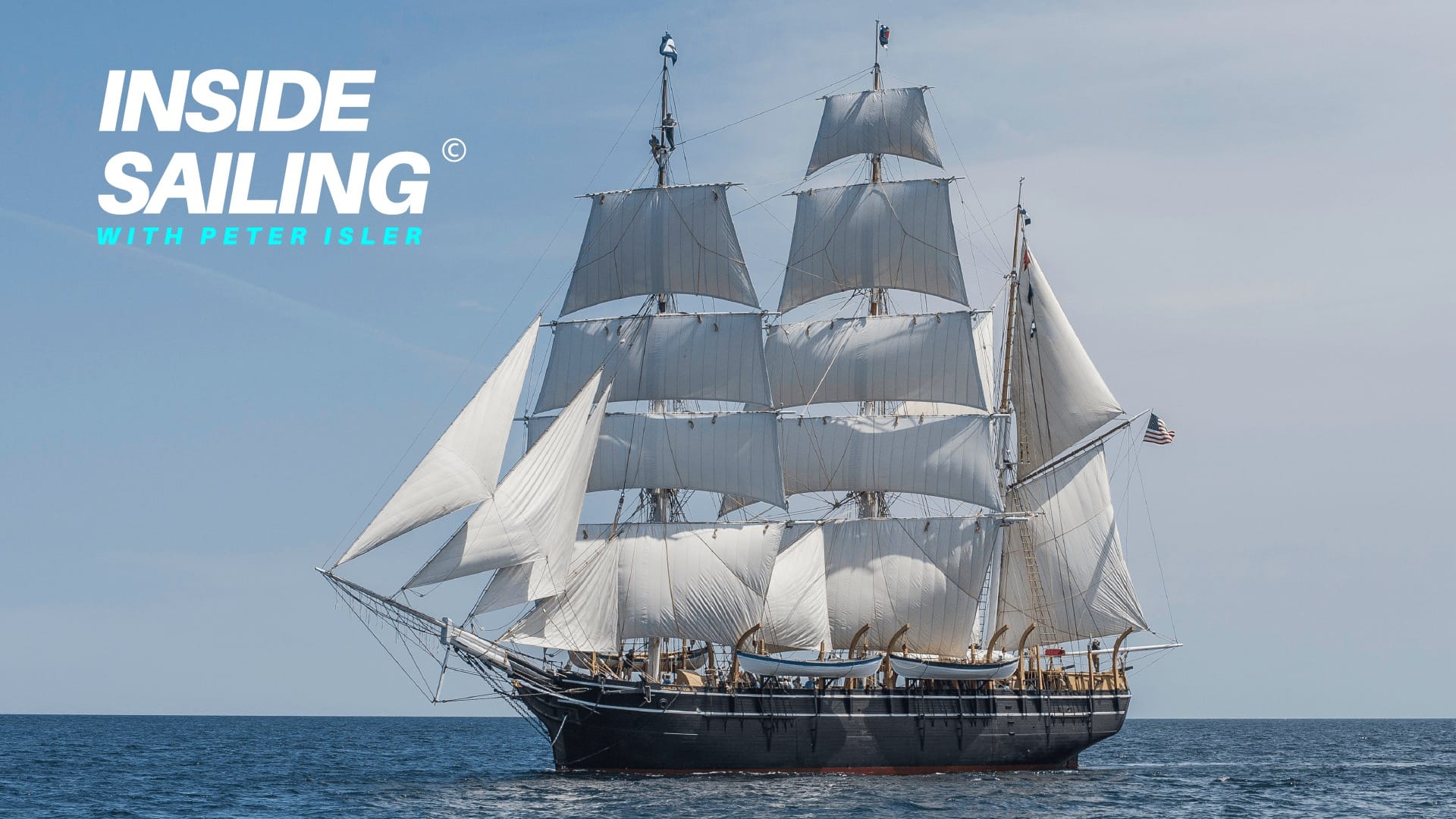 Exclusive Tours of Museums