Virgin Islands Cruising Guide
This online class guides you through the best parts of the Virgin Islands.
90 Minutes
English
Unlimited Access
Want to get the most out of your time sailing the Virgin Islands? Join your hosts Cara and Darren, as they guide you through their favorite parts of both the United States Virgin Islands (USVI) and the British Virgin Islands (BVI). Touted as one of the top Caribbean sailing destinations, this online class will help guide you through the best itineraries, most stunning anchorages, and even some hidden gems so you can maximize your sailing adventure and enjoy that postcard sunset with your favorite painkiller in-hand!
ONLINE COURSE OVERVIEW

There's a huge amount of information online about sailing in the Virgin Islands. The aim of this class is to condense that information and combine it with trusted local knowledge. This course will cover several topics to help you better prepare and enjoy sailing the Virgin Islands.
TOPICS INCLUDE:

Getting to the Virgin Islands (USVI/BVI)
Best Time of Year to Visit
Recommended Itineraries
Favorite Anchorages and Activities (must visits to hidden gems)
Mooring ball systems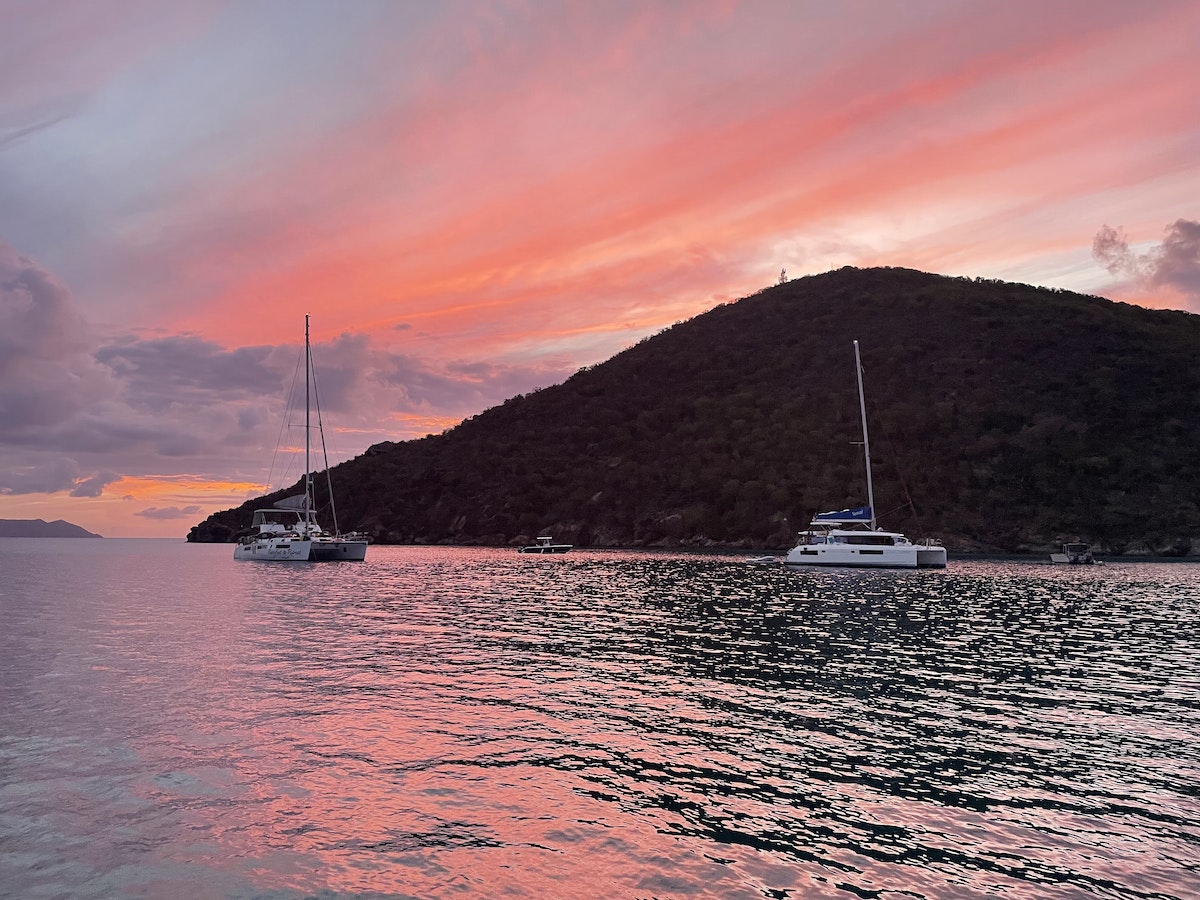 Your Instructors
Outer Passage - Darren Seltzer

Darren and his wife Amanda have racked up over 30,000NM, sailing the Viking route across the Northern Atlantic to Greenland and the U.K., navigating to the edges of the Mediterranean Sea and finishing a circumnavigation of the northern Atlantic Ocean from the Canaries to the Caribbean and Virgin Islands. In these sailing expeditions, they have grown an appreciation and love for the sea. Now they share that love with others where they host adventurous souls who are multi-hull curious aboard their performance trimaran and sailing business, Outer Passage.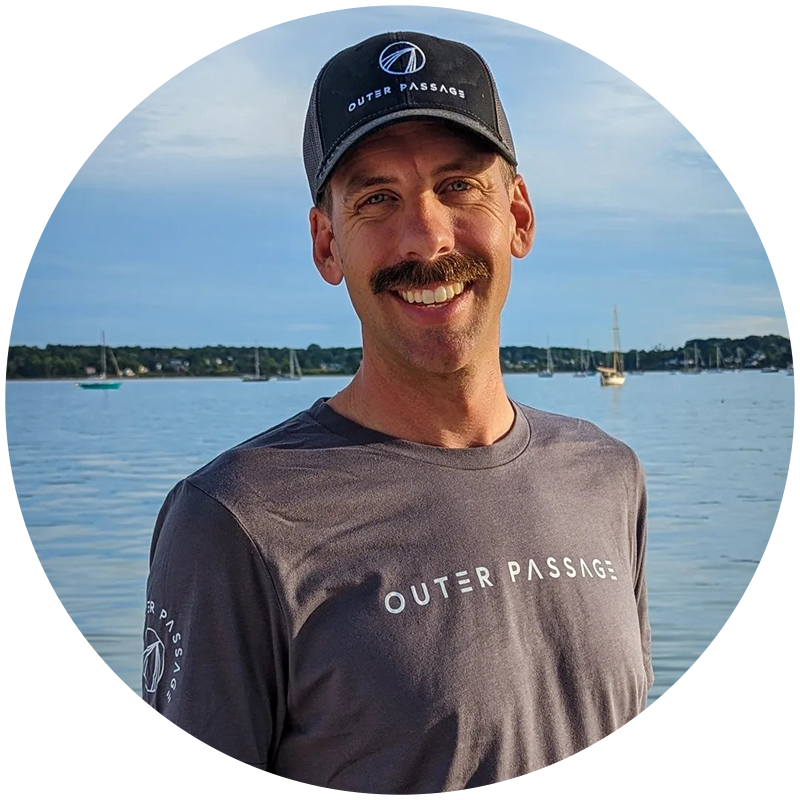 Horizon Yacht Charters - Cara Brown

Originally from London, Cara grew up in Italy and has been coming to sail in BVI waters since she was 7. She has sailed nearly all the Caribbean islands from Grenada to Puerto Rico, as well as parts of the US, the UK and Europe. In 2021, Cara moved to live full time in the BVI after retiring as a professional Alpine skier. Cara is a certified ASA instructor in 101-114.