HOW TO START YOUR CRUISING ADVENTURE ONLINE COURSE
An Online Class Based On Lessons Learned From 400,000 Miles of Cruising Offshore
90 Minutes
English
Unlimited Access
ONLINE COURSE OVERVIEW
If you've got the adventure bug from watching YouTube, this online class shows you how to go from dreaming... to experiencing your own blue water cruising adventures. Learn how to find, purchase, and outfit a boat worthy of sailing offshore. Plus tips on working within your budget, qualifying for insurance, and how to sail safely anywhere in the world.
John Neal sailed away from Seattle on a Vega 27 in 1974 and has since helped more than 10,000 boaters realize their dreams. A detailed two-page checklist is included, and a 270-page textbook is available.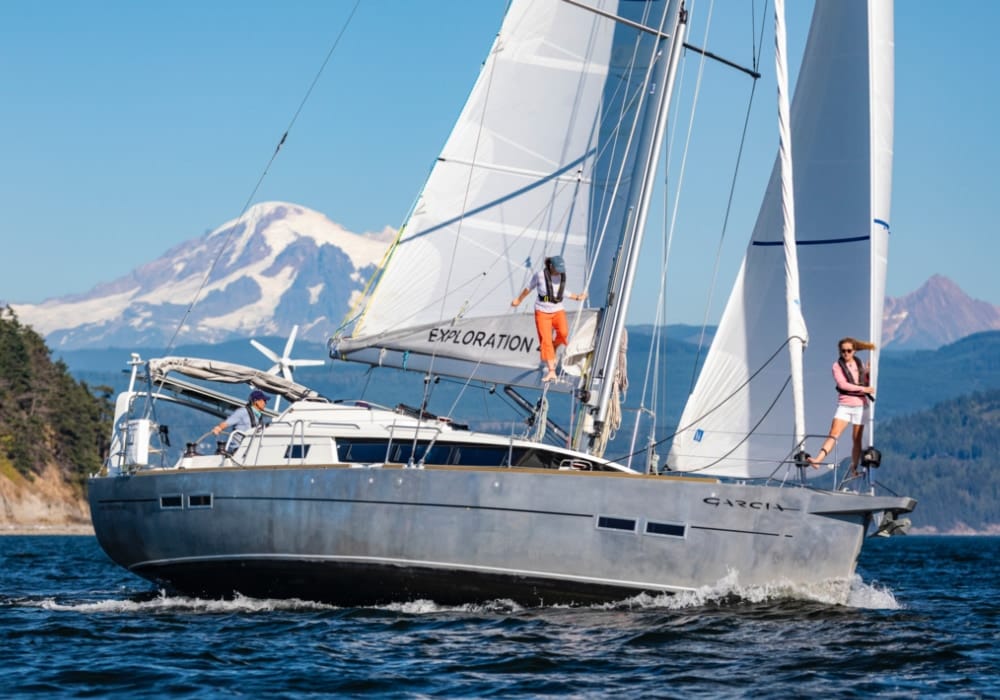 Buying A Boat
Buying a boat, or the thought of it, can be a daunting task. If you are considering taking the leap into purchasing your own boat and setting sail, this course is a great place to start. Even if it is just a far-off dream, this online class will give you a fundamental understanding of the boat-buying process, things to consider, and what makes a boat right for your sailing style.

The Cruising Lifestyle

Ensure cruising is right for you before diving into boat buying. Discover what cruising is all about, without owning a boat. Learn actionable steps to take before searching for your boat.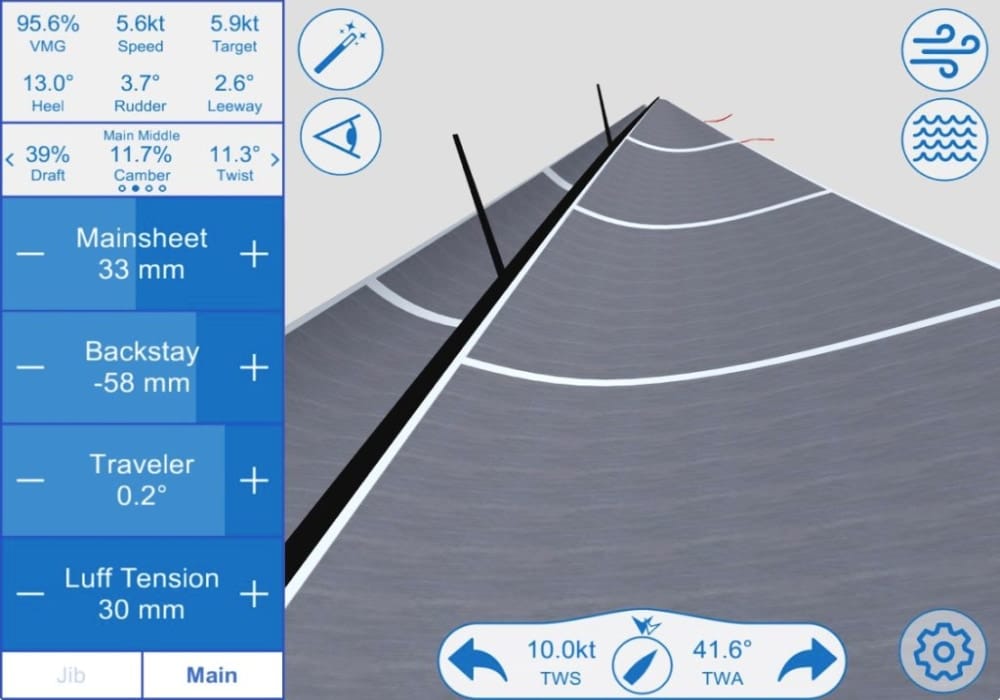 Sail Controls

It's time to take the theory and put it into practice as we discuss how to use the controls on your boat to change the shape of your sails. The interactive Sail Trim Simulator allows you to see how changes in sail controls change sail shape and performance, while video clips show real-life trim and performance techniques.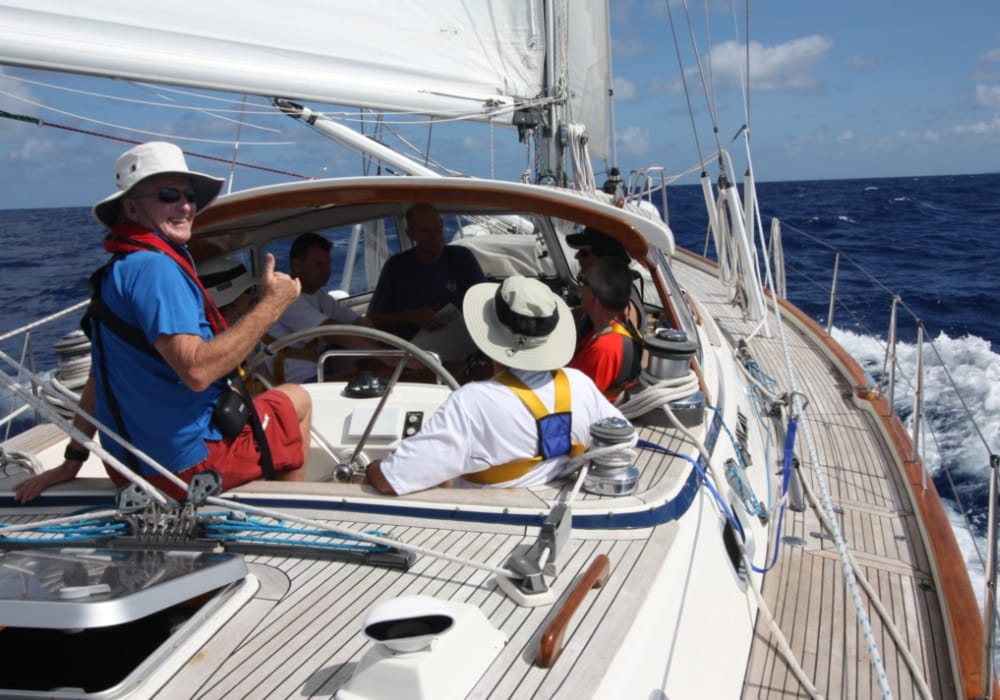 Share The Adventure

With over 400,000 miles sailed, John will reflect upon some of his most important lessons learned while cruising, including the importance of being present, openness to adapting to new cultures, and clear communication with family and friends. This class will teach you to go from a dream to an action course to becoming a cruiser yourself.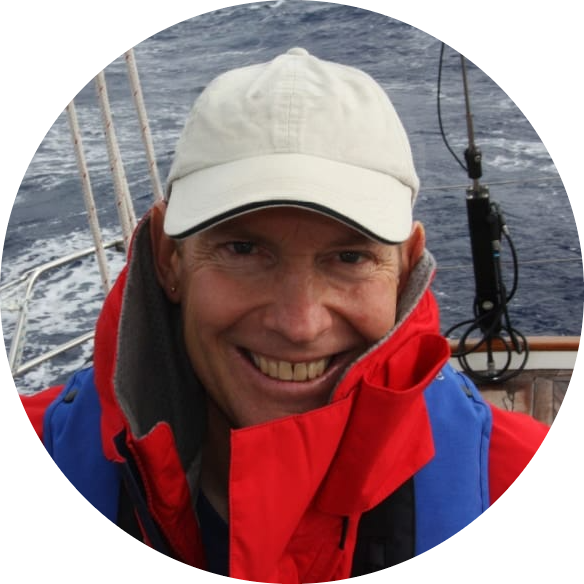 JOHN NEAL

John Neal's 400,000 offshore miles include six Cape Horn roundings plus expeditions to Antarctica, Africa, Australia, and Spitsbergen. Since 1976, John's passion has been sharing his ocean cruising knowledge through 204 sail training expeditions aboard Mahina Tiare III, a Hallberg-Rassy 46 and various other yachts. John is author, co-author or contributing author of 17 books including Log of the Mahina. When John's not at sea leading sail-training expeditions he teaches Mahina Offshore Cruising Workshops and offers boat purchase consultation services. Details on mahina.com