Departure Planning & Weather Routing
PredictWind teaches you how to effectively use modern weather forecasting software.
90 Minutes
English
Unlimited Access
So you've learned marine weather basics, now what? Understanding weather is crucial for any sailor. Luckily, today's sailors have great resources at their disposal to optimize sailing plans. Learning to utilize modern weather forecasting software can give you a significant advantage in your routing, departure planning, and more. This online class from world leaders PredictWind will teach you how to effectively use modern weather forecasting software.


ONLINE COURSE OVERVIEW

Whether you are a daysailer or passagemaker, weather routing and departure planning remains an important factor for any sailor. Learn how you use PredictWind for planning your passage and weather routing while underway. This online course will cover set up then a step by step how-to using the PredictWind Offshore App.

TOPICS INCLUDE:
PredictWind Software
Polar set up
Departure Planning Tool
Weather Routing in the Offshore App

YOUR HOST
Nick Olsen

Nick Olson has sailed for 40 years, including dinghies, Olympic classes, and double-handed offshore racing. Nick has worked at PredictWind for 8 years and has been involved with the software development of the Offshore App and customer education.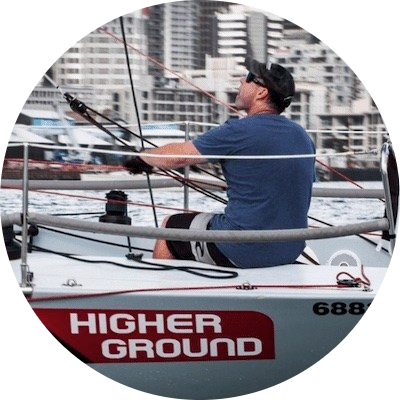 PredictWind

PredictWind provides the top ranked forecast models globally, giving unparalleled weather data. PredictWind also provides you with four unique tools, weather routing, ocean data, departure planning, and forecast alerts for specified weather conditions. For a sailor, weather can be the difference between a great day on the water or putting your crew at risk.