PASSAGE PLANNING BASICS PRESENTED BY OUTER PASSAGE
Passage planning essentials to safely and confidently execute your next voyage
90 Minute
English
Unlimited Access
ONLINE COURSE OVERVIEW

This class will benefit adults and teens who want to be Dinghy Captains, whether on their own dinghy or a chartered boat. It's a perfect jump start on the new ASA 116 Dinghy & Outboard endorsement.

Sharpen your knowledge and deep dive into the passage planning, what it takes, and knowledge to keep you better prepared for your next voyage. You will learn the necessary steps to plan and execute a successful and safe sailing voyage, from choosing your destination to arrival formalities and everything in between.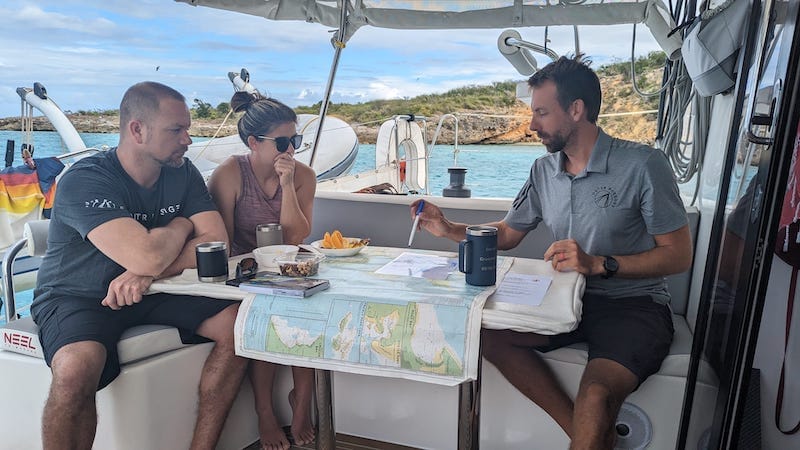 List of Topics:
Weather Forecasting and Route Planning
Sailboat Preparation and Safety Equipment
Pre-Departure and Arrival Formalities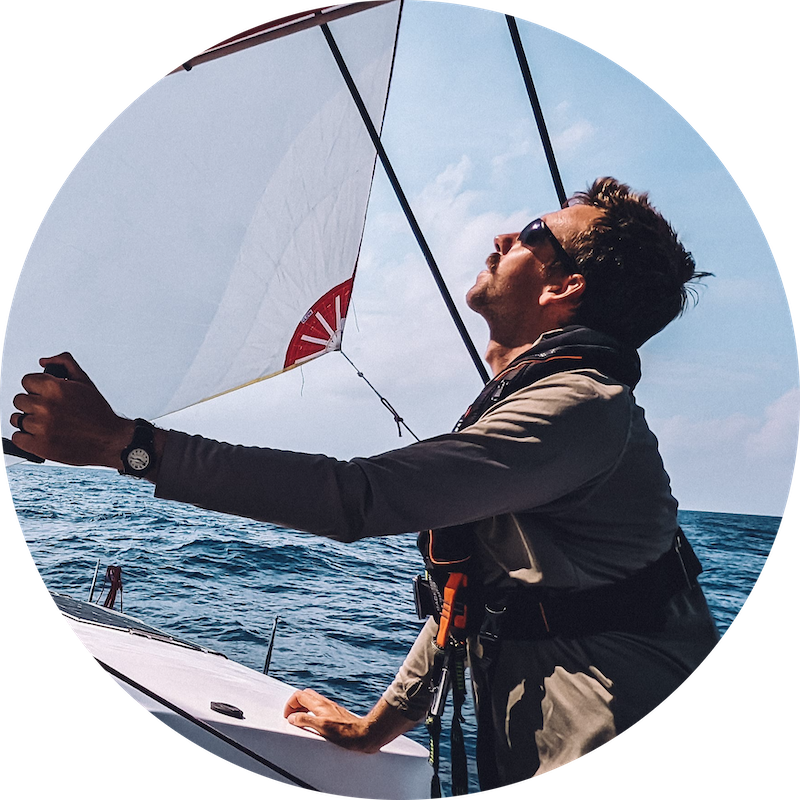 Darren Seltzer

Darren and his wife Amanda have racked up over 30,000NM, sailing the Viking route across the Northern Atlantic to Greenland and the U.K., navigating to the edges of the Mediterranean Sea and finishing a circumnavigation of the northern Atlantic Ocean from the Canaries to the Caribbean. In these sailing expeditions they have grown an appreciation and love for the sea. Now they share that love with others where they host adventurous souls who are multi-hull curious aboard their performance trimaran and sailing business, Outer Passage.