Do you use your Maps app to drive to a location in your own home town?
Do you use your Contacts app to call a family member?
Do you use your Weather app to decide whether to go sailing?
Sure, we all rely too much on our apps to make life "easier".  But what's the price? We are losing our independent navigational skills when we drive around our community. We no longer remember important phone numbers. And we rely on weather models to predict our weather.
Every sailor knows that their world revolves around the wind and the weather, and Marine Weather University's Peter Isler and Chris Bedford are coming to class to make the case that "real 21'st century sailors" should want to go beyond their favorite app and learn more about the weather. In this fascinating class they will show you why reliance on your weather app is a short cut that can leave you and your boat becalmed – or worse. 
In this class you will learn about…
The limitations of weather models and apps
How opening your eyes can help the sailor forecast the wind
What a proper education in the science of marine weather entails
How a weather-educated sailor can enhance and add value to their favorite app's forecast
What to do when your app "blows" the forecast
The important difference between using technology as "the forecast" and as "forecast guidance"
Where the pros go for the best weather information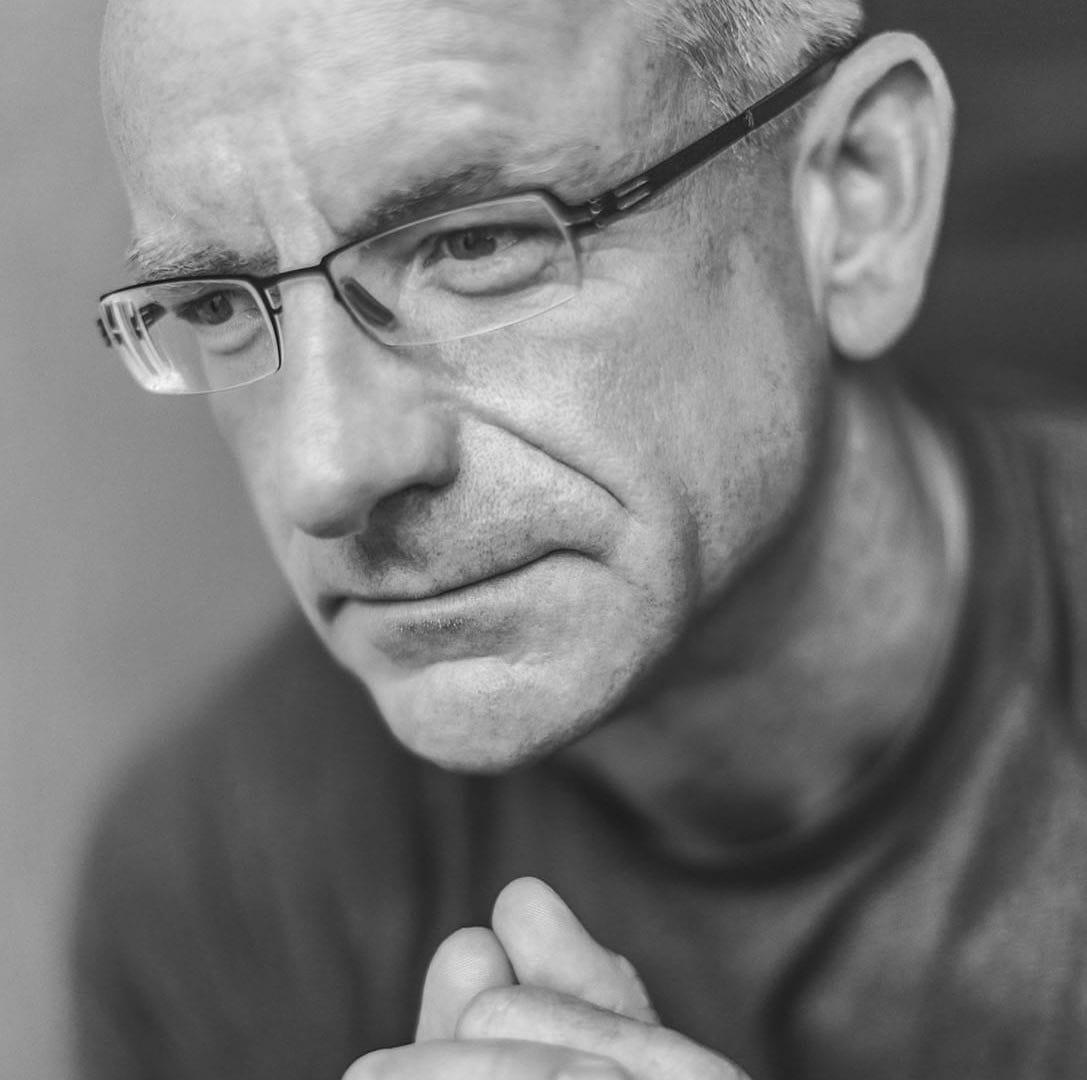 Chris Bedford's career has spanned decades where he has provided his expertise to the best sailors in the world.  America's Cups, around the World Races, Olympics, oceanic Record attempts – Chris has done it all.   He is a recognized leader in his industry and was the youngest person to ever receive the American Meteorological Society's "Certified Consulting Meteorologist" status.   His engaging teaching style and wry sense of humor make him a popular speaker in the field.  At Marine Weather University, Chris has created a unique curriculum designed for sailors that is at a "university" level. 
Peter Isler
Internationally renowned sailor, motivational speaker and author, Peter Isler has parlayed his love of sailing into a career. Inextricable from the America's Cup since winning it as navigator aboard Dennis Conner's Stars & Stripes in Australia in 1987, he has sailed in five Cup campaigns, winning it twice. He founded two America's Cup teams including the America³ Women's Team. Serving as a TV commentator, Peter has been a member of two Emmy award winning broadcast teams. He has covered five America's Cups for ESPN, ABC Sports, Outdoor Life Network, VERSUS, and NBC Sports Network.  He is the author of 5 books including the best selling "Sailing For Dummies" and is a co-founder and board member of the American Sailing Association.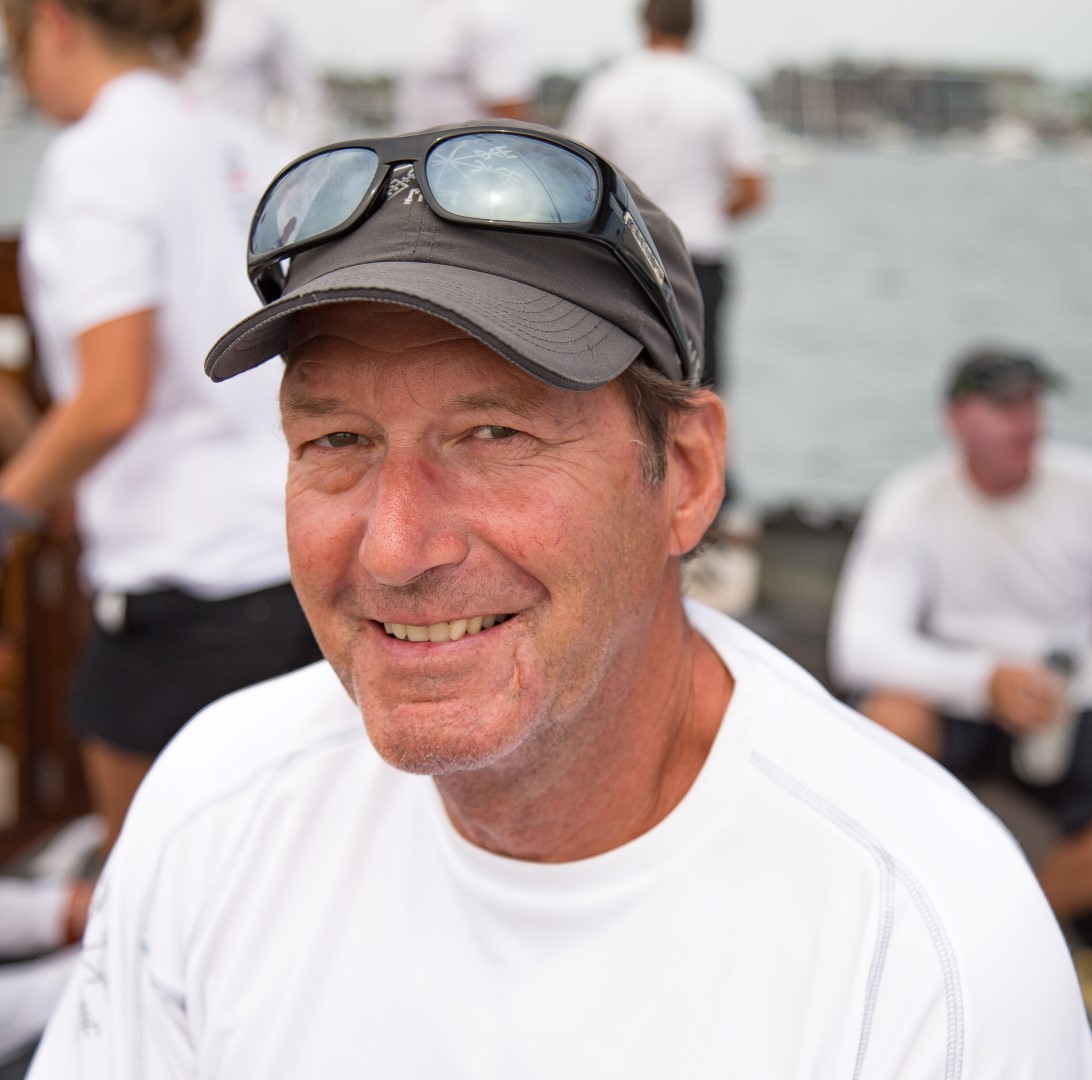 MARINE WEATHER UNIVERSITY
Marine Weather University is designed to help you further your knowledge of weather - tailored to a marine focus. Classes cover a variety of essential topics employing a combination of lectures, quizzes and resource material. Students can pose questions to the instructors. Full courses are configured to provide a well rounded education so you have the tools to really understand what you can see on the water, in the sky and on the internet.


Marine Weather University is a collaboration of veteran sailing meterologist, Chris Bedford and world-class sailor and best selling author, Peter Isler.


All classes are online - students have 24/7 access.