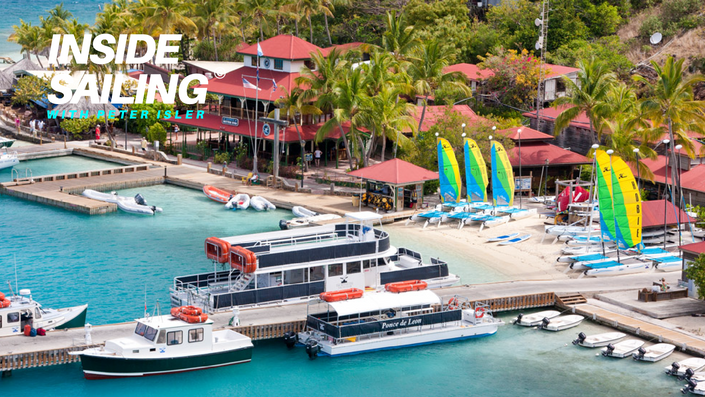 Bringing Back The Bitter End
Bringing Back The Bitter End
Located on a beautiful protected bay, by 2017, the Bitter End Yacht Club had grown from a beachside bar and a couple of rooms for rent to become an ultimate water-sports destination. There's few sailors who have cruised the BVI's that have not enjoyed a night or few at anchor in front of the club, and maybe even take one of BEYC's Hobie Cats out for a spin.
That was before the Category 5 Hurricane Irma targeted Virgin Gorda's North Sound with deadly precision in September, 2017.
Despite the devastation, the Bitter End's long time owners, the Hokin family, were not deterred and progress is well underway to bring the Bitter End back better than ever.
Richard and Lauren Hokin will be joining Peter to reminisce on some of Bitter End's good ol' days as well as look forward to the plans to reopen as "Bitter End 2.0"
What's Included
30 days unlimited access to this webinar
A 75-minute video presentation by Peter Isler featuring special guests.
Downloadable PDF containing the Q&A from the live session.
Pricing
Regular Price - $15
ASA Member Price - $10
33% ASA Member Discount
ASA Members in good standing can save 33% on this webinar. Simply lookup the promo code on the Member Benefits page inside the ASA Member Portal and apply it by clicking "Add Coupon" checkout.
If you're not an ASA member then...
Note: This course is based on a LIVE webinar hosted by Peter Isler in June of 2020.
Your Instructor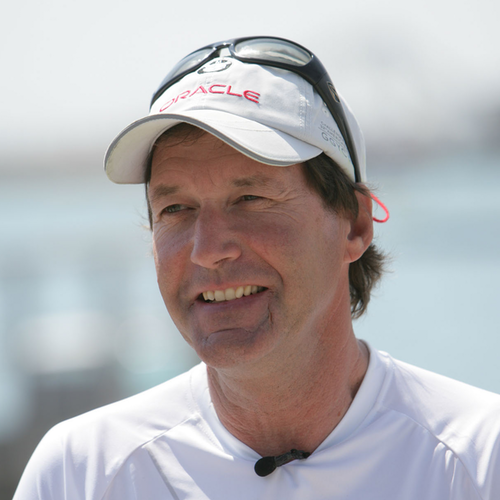 Peter Isler is 2x America's Cup winner, former ESPN commentator and a best selling author. He is a co-founder of the ASA and is the chairman of ASA's Educational Committee. A lifelong teacher, Peter loves sharing his broad knowledge about the sport. His world class sailing experiences around the world have made him an expert on many topics.