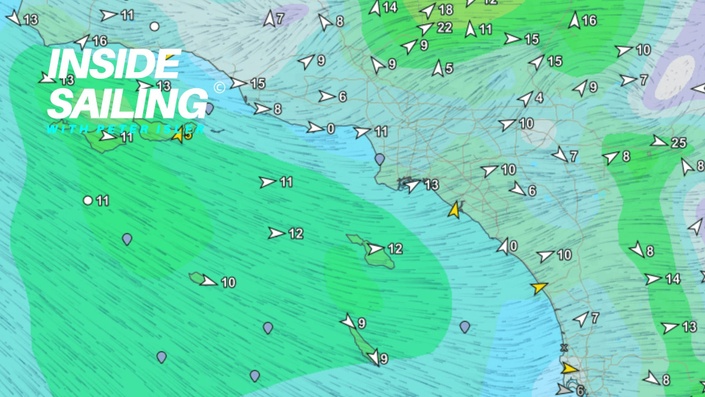 Marine Weather in the Smartphone Era
This course is designed for a sailor like you. It aims to help you grow as a sailor by providing a deep dive into the important topic of marine weather in the smart phone era. This is an opportunity to learn something new, that you will be able to use in your everyday sailing to make your time on the water safer and more enjoyable.
The times have changed and an incredible amount of weather information is available on your smartphone. Expert sailor and meteorologist Peter Isler looks at the type of information that is available on apps that is invaluable when planning your sail - and when underway. Peter presents the favorite apps used by ASA professional sailing instructors and demonstrates how to get the most out of these apps. He also discusses the benefits and limitations of relying on your phone for weather.

Course Description
This course is suitable for all levels of sailors wishing to gain a better understanding of the weather's effect on sailing conditions, basic weather forecasting, and becoming a safer sailor through having a deeper knowledge of weather conditions. This course covers the following topics
Forecast Sources
Weather Prediction Tools
Smartphone & Internet Weather
The Art & Science of Weather Forecasting
Global Forecasting Models
Regional/Hi Resolution Models
Peter's System for Studying the Forecast
Recommended Pre-requisites
What's Included
30 days unlimited access to this webinar
A 75-minute video presentation by Peter Isler
Downloadable PDF of the slides used in the presentation
Downloadable PDF containing links to resources discussed in the webinar
Pricing
Regular Price - $15
ASA Member Price - $10
33% ASA Member Discount
ASA Members in good standing can save 33% on this webinar. Simply lookup the promo code on the Member Benefits page inside the ASA Member Portal and apply it by clicking "Add Coupon" checkout.
If you're not an ASA member then...
Note: This course is based on a LIVE webinar hosted by Peter Isler in June of 2019.
Your Instructor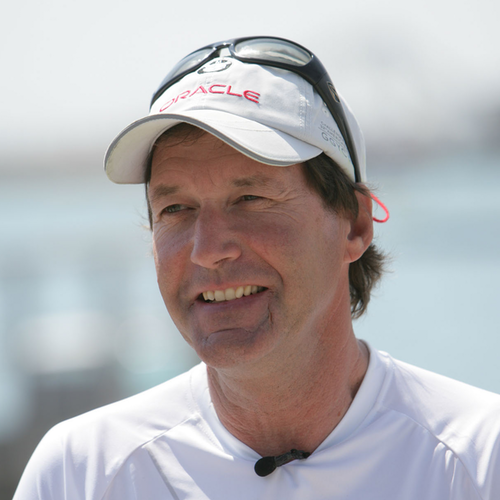 Peter Isler is 2x America's Cup winner, former ESPN commentator and a best selling author. He is a co-founder of the ASA and is the chairman of ASA's Educational Committee. A lifelong teacher, Peter loves sharing his broad knowledge about the sport. His world class sailing experiences around the world have made him an expert on many topics.