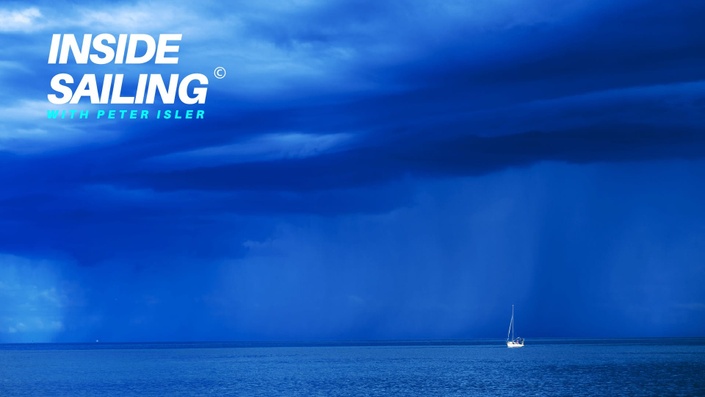 Marine Weather
Morning Preparation For A Day Sail with Chris Bedford
In this episode, renowned sailing meterologist, Chris Bedford, joins Peter to share his philosophy of weather study and his process of predicting the day's sailing breeze. Peter & Chris met as two rookies in their very first America's Cup – with Dennis Conner's winning Stars & Stripes team – and they have continued working together in a variety of teams over the years. Learn how Chris approaches a daily forecast. Valuable lessons abound in this episode.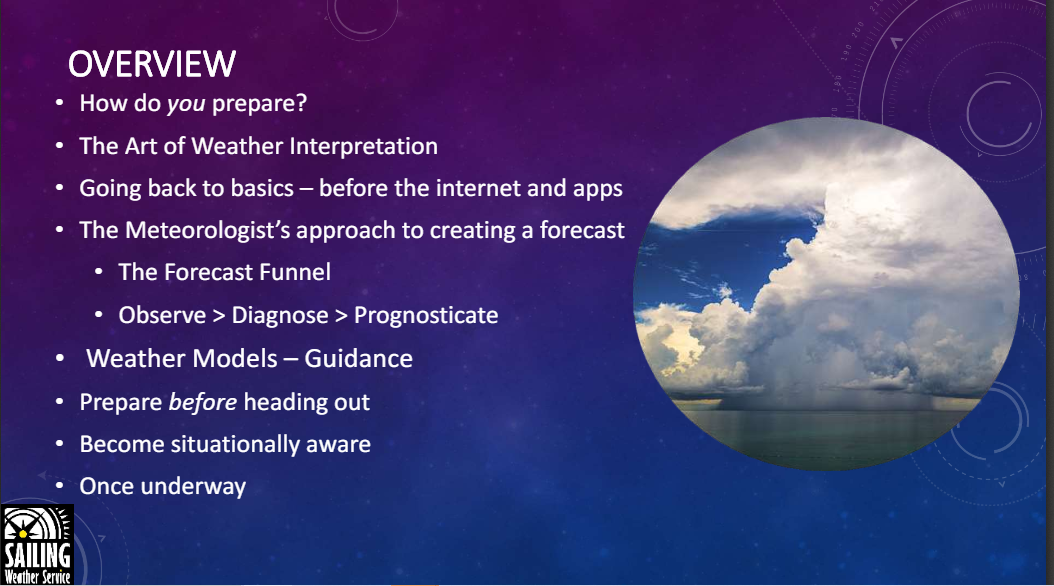 What's Included
A 75-minute video presentation with Peter Isler & Chris Bedford
Downloadable PDF presentation of Chris' notes/slides
Downloadable PDF containing valuable links to weather resources
30 days unlimited access to this episode
Pricing
Regular Price - $15
ASA Member Price - $10
33% ASA Member Discount
ASA Members in good standing can save 33% on this webinar. Simply lookup the promo code on the Member Benefits page inside the ASA Member Portal and apply it by clicking "Add Coupon" checkout.
If you're not an ASA member then...
Note: This course is based on a LIVE webinar hosted by Peter Isler in April, 2020
Your Instructor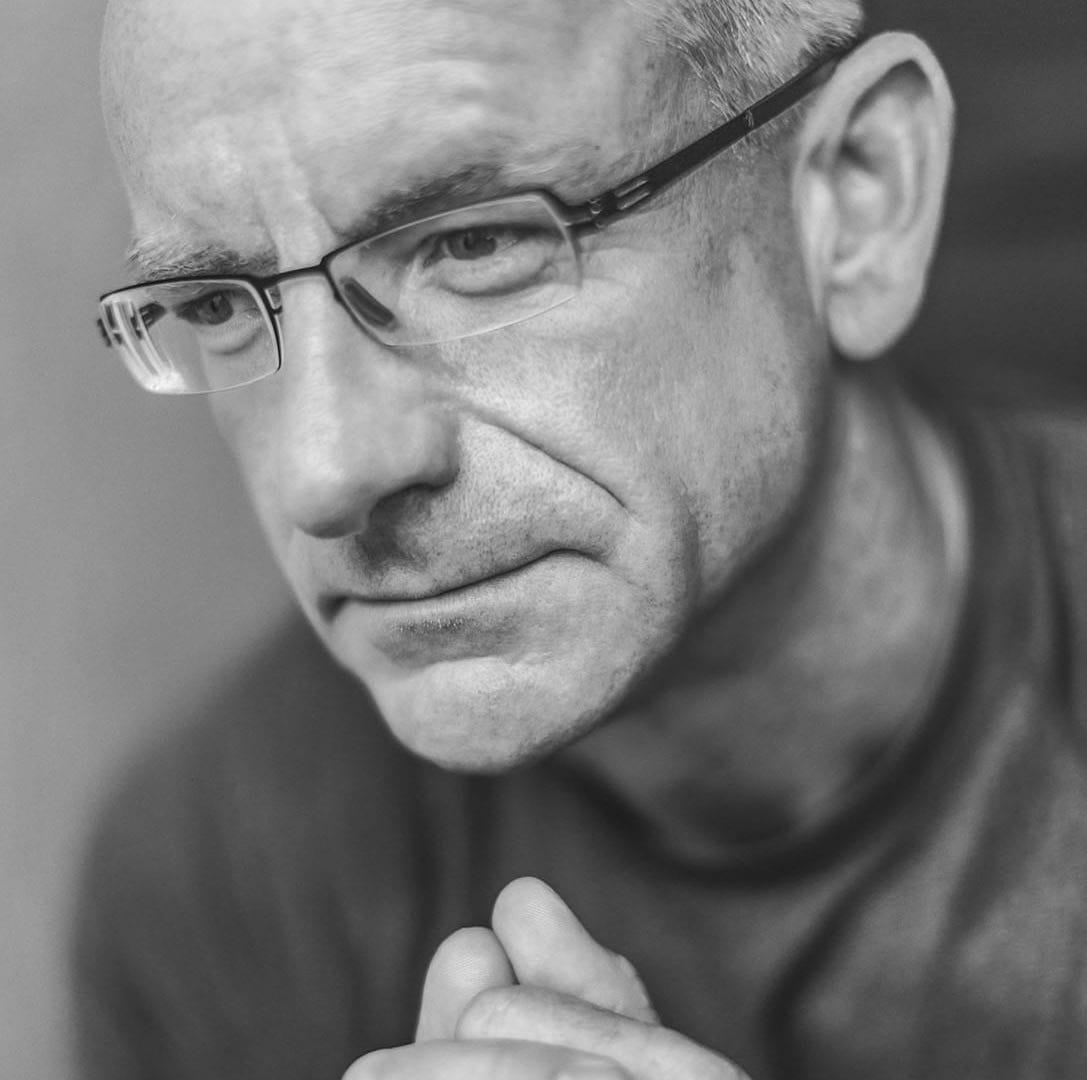 Chris Bedford's career has spanned decades where he has provided his expertise to the best sailors in the world. America's Cups, around the World Races, Olympics, oceanic Record attempts – Chris has done it all. He is a recognized leader in his industry and was the youngest person to ever receive the American Meteorological Society's "Certified Consulting Meteorologist" status. His engaging teaching style and wry sense of humor make him a popular speaker in the field. At Marine Weather University, Chris has created a unique curriculum designed for sailors that is at a "university" level.