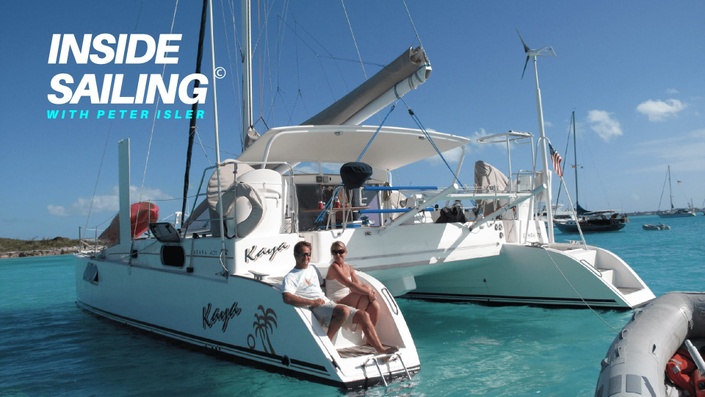 Charlie & Lizz Ogletree
You're Never Losing When You're A Cruising Couple On A Catamaran
In this episode, Charlie and Lizz will share their experiences and the lessons learned having cruised two different catamarans on two continents over several years.

Charlie and Lizz Ogletree
Charlie and Lizz Ogletree are of course not your everyday couple. Charlie is a 4x Olympian with a silver medal in sailing. Lizz was a uber-successful businesswoman. But at a relatively young age – they acted on their dream. They bought a 40 foot catamaran, rented their house and headed off to those idyllic places where the sun keeps shining in the pouring rain.
What Do You Want to Learn From Charlie & Lizz?
Is Two Hulls really better than one?
How do you prepare yourself and your boat for a long distance cruise?
What's the hardest thing for wanna-be cruiser to do?
How do you fix things when you are in the middle of nowhere?
What is this underground cruiser's net all about?
Where are the best places Charlie and Lizz have visited on the cruise?
What about friends? Kids? And much more.
What's Included
30 days unlimited access to this webinar
A 60-minute video presentation by Peter Isler feature special guests Charlie and Lizz Ogletree
Downloadable PDF containing the Q&A from the live session.
Pricing
Regular Price - $15
ASA Member Price - $10
33% ASA Member Discount
ASA Members in good standing can save 33% on this webinar. Simply lookup the promo code on the Member Benefits page inside the ASA Member Portal and apply it by clicking "Add Coupon" checkout.
If you're not an ASA member then...
Note: This course is based on a LIVE webinar hosted by Peter Isler in May of 2020.
Your Instructor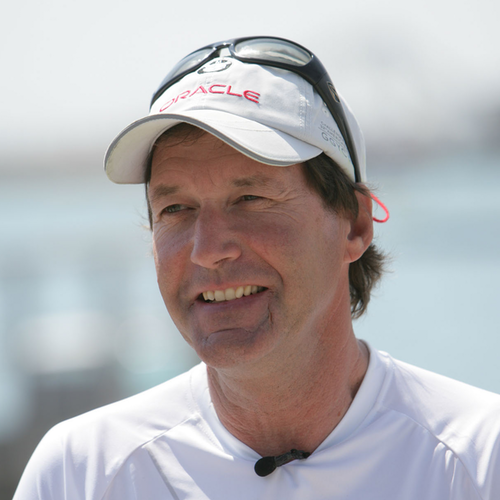 Peter Isler is 2x America's Cup winner, former ESPN commentator and a best selling author. He is a co-founder of the ASA and is the chairman of ASA's Educational Committee. A lifelong teacher, Peter loves sharing his broad knowledge about the sport. His world class sailing experiences around the world have made him an expert on many topics.