HANDLING MEDICAL EMERGENCIES AT SEA
This online class discusses the training and equipment required for administering first aid while sailing.
90 Minutes
English
Unlimited Access
ONLINE COURSE OVERVIEW

Typical first aid and EMS training, which assumes the early arrival of an ambulance, may be of little use to you as the skipper of a small boat hundreds of miles from shore, or even during a Sunday race a few miles from the dock. If you are going to provide medical care in this unconventional setting, you must be prepared to do some unconventional thinking. This presentation will discuss and critique medical equipment, techniques, and training for coastal and offshore sailing. We take a hard look at what works, what doesn't, and why.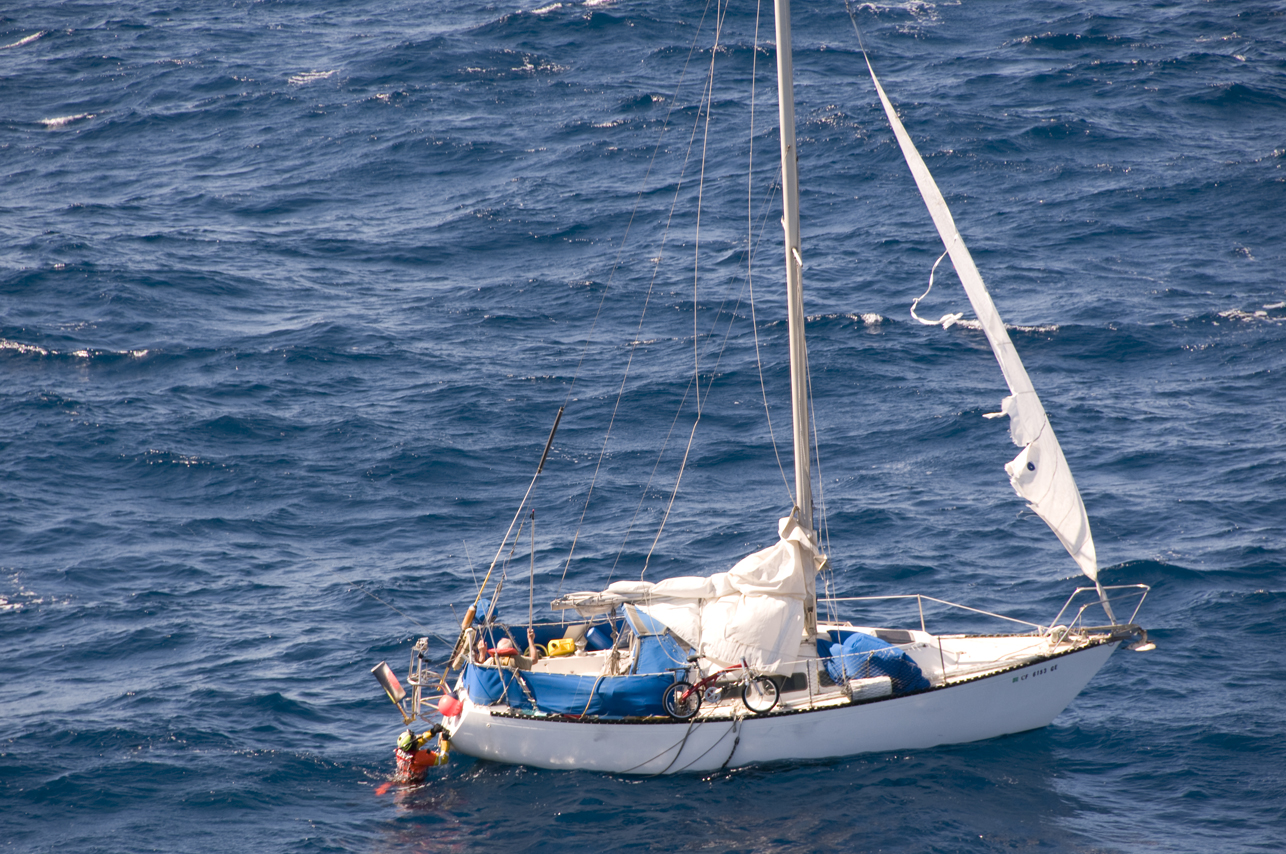 Topics
A brief history of wilderness medicine and how it can apply to voyaging sailors.
How the general principles of wilderness and rescue medicine can guide training and equipment choices for coastal and offshore sailing.
The keys to identifying a true medical emergency and what's required to make good risk vs benefit decisions about treatment and evacuation.
A review of currently available training and technology for medical care offshore.

YOUR HOST
Jeffrey Isaac

Your Instructor is an emergency medicine PA and WEMT with a particular interest in backcountry and marine medicine. His 42 years of experience includes service as a fire/rescue crewman, professional ski patroller, mountain rescue team leader, and medical practitioner in hospital emergency departments and remote clinics. He has been an instructor of Wilderness Medical Associates International courses since the inception of the company and served as its Curriculum Director for more than 25 years. He is the primary instructor for Offshore Emergency Medicine®.
Jeff is also a licensed captain and an experienced mariner, having logged thousands of miles in the Atlantic and Pacific Oceans and the Caribbean Sea. His marine resume includes 20 years as an instructor and course director with the Hurricane Island Outward Bound School, as well serving a captain, mate, and medical officer aboard sail training vessels, yacht deliveries, and his own series of good old boats.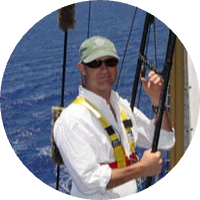 Abby Rowe

Abby has worked as an outdoor educator for over twenty years and as a first responder for over six years. Abby began her outdoor education career as an undergraduate instructor for Cornell Outdoor Education, has worked as a sea kayak instructor, course director, and United States Coast Guard licensed captain for Hurricane Island Outward Bound, built traditional wooden boats on the coast of Maine, and served as the Director of Outdoor Education at Colgate University for 13 years. In addition to teaching for WMA, Abby is the owner and president of Wilderness Medical Associates, works as an Advanced EMT, and volunteers for Search and Rescue in Acadia National Park. Abby lives on Mount Desert Island on the coast of Maine. An avid sailor, sea kayaker, rock climber, hiker, whitewater boater, and Nordic skier, she spends as much time as possible in Acadia National Park and its surrounding waters with her partner and local friends. Abby holds a BS from Cornell University and an MA in Higher Education from Boston College.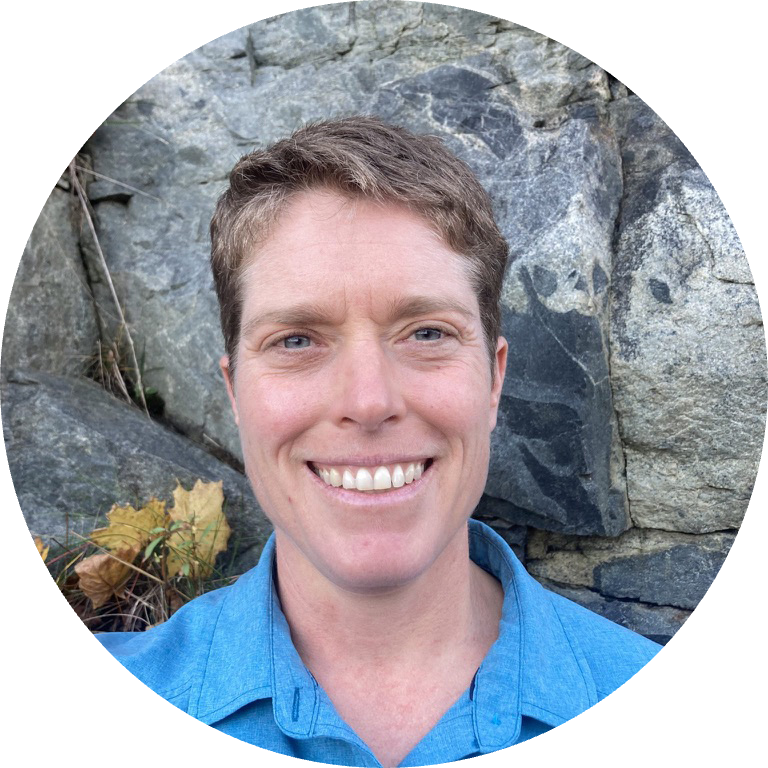 Wilderness Medical Association International (WMAI)

WMAI is dedicated to the development of remote and practical medicine around the globe. WMAI annually trains over 10,000 medically and non-medically trained learners around the world. Our courses are hosted by colleges and universities, medical schools, camps, outdoor adventure companies, rural ambulance services, private industry, government entities and licensed training companies, which are independent companies owned by some of WMA's excellent instructors licensed to teach WMA curriculum. WMAI will train responders and practitioners needed for medical care in low resource settings, anywhere in the world.