DOCKING & MANEUVERING FOR CRUISING SAILBOATS
This course is suitable for sailors of all levels who wish to improve maneuvering skills and docking techniques.
90 Minutes
English
Unlimited Access
ONLINE COURSE OVERVIEW

Have you ever spoiled a perfectly good sailing day by worrying about docking afterwards? Many factors can make docking stressful, but after this webinar, you'll understand how to make those factors work to your advantage to enjoy stress-less docking and close-quarters maneuvering. Docking is a circus – which act will you be?   
This webinar is an excellent complement to ASA 118 Docking course.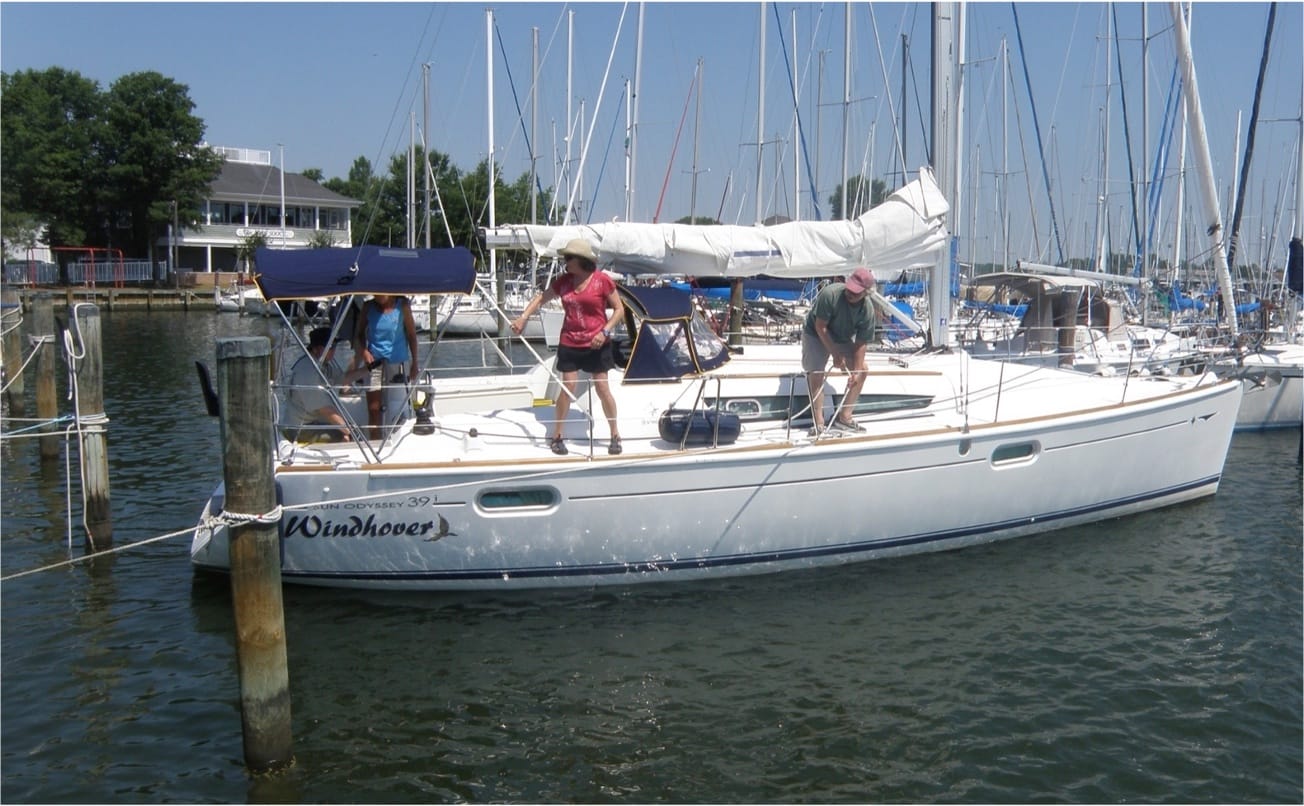 Discover how a boat's individual characteristics affect maneuverability under power, and how you can use those features to your advantage. Assess the local variable conditions to decide upon and communicate a plan of action. You will learn how to use spring lines and transits to counter the effects of wind and current. Captains Andy and Lisa Batchelor will explore a number of techniques to overcome mooring and docking challenges, and discuss best practices for common and tricky situations. While the focus is on single-engine monohull sailboats, the theory and many techniques apply to all boats.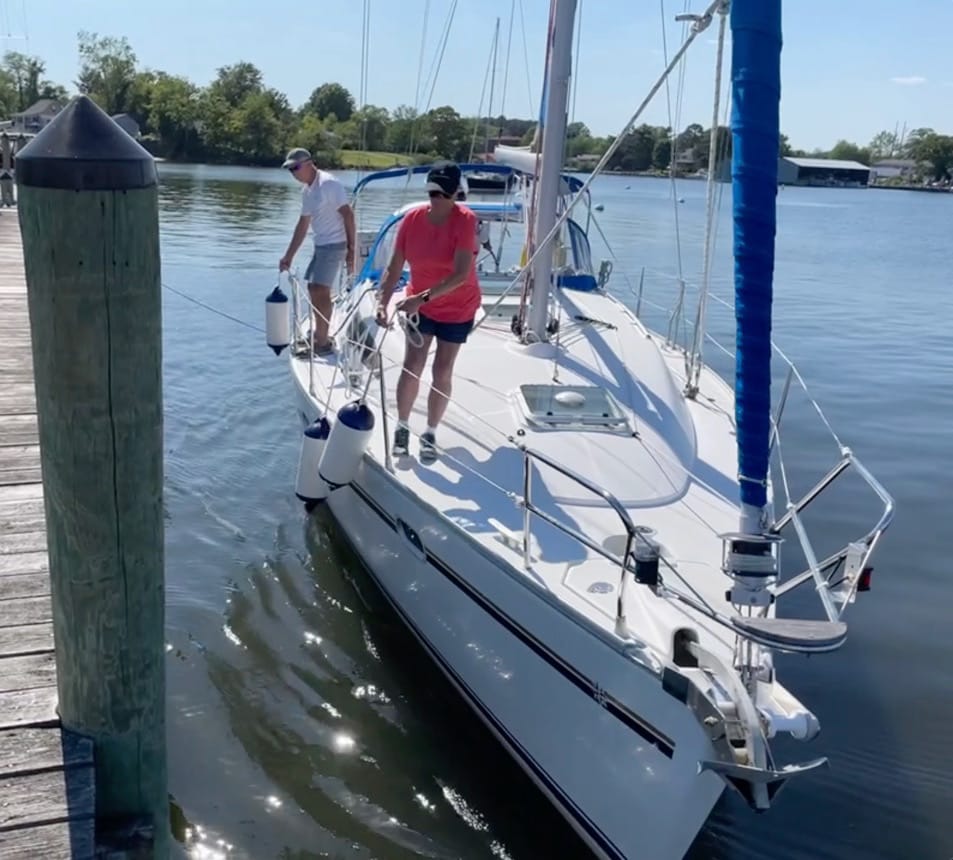 You will discover:
Physical factors affecting maneuverability
Using propwash, propwalk and propblast
Impact of shaft drive vs sail drive on maneuvering
Single or twin rudders – why it matters
Understanding the variable factors
Effects of wind & current
Using transits
Basic tools of the trade
Practice drills: dockside, open water, limited space, close quarters
Maneuvering for moorings
Departing a slip
Docking alongside
Docking in a slip – bow first and stern first
Transient slips
Tips for preparation and execution
ANDY AND LISA BATCHELOR

Captains Andy Batchelor and Lisa Batchelor Frailey are both life-long sailors and retired military officers. Andy served in the Royal Air Force in aviation and intelligence, and Lisa served in the US Navy in aviation, meteorology and oceanography – a combination of skills which have proved very useful to sailing and passagemaking. They founded and operated Sail Solomons ASA school and charter base, receiving numerous awards for ASA Outstanding School and Outstanding Instructors. Andy and Lisa wrote ASA's textbooks for Bareboat Cruising and Catamaran Cruising, and are the primary contributors to ASA's Advanced Cruising and Seamanship text. Cruising for seven years onboard their Passport 47 ZINGARO and Outbound 46 KINETIC, Andy and Lisa have made numerous coastal passages and ocean voyages, conducting cruising and passagemaking training while living aboard in exotic locations. They also organize and lead sailing flotillas on cruising catamarans and monohulls in the Caribbean. Andy and Lisa are regular speakers at Cruisers' University, and present live webinars including the ASA Marine Weather Course. Andy and Lisa launched Kinetic Sailing to offer marine consulting, charter brokerage, instructional yacht deliveries and tailored instruction with a global scope. They are USCG Captains, cruisers, instructors, analysts and business owners with a wealth of experience in the sailing industry.