ADVANCED CRUISING & SEAMANSHIP
This series of four online classes will help you sail safely, regardless of weather or situation
4 x 2 Hour Courses
English
Unlimited Access
ONLINE COURSE OVERVIEW

Cruising and Seamanship draws on a broad and ever changing mix of skills. Over time there have been changes and improvements in sails, boats, and gear; and of course a revolution in electronics and navigation. In this 4-part series, we'll teach you the latest seamanship skills you'll need to face the new and unique challenges each cruise presents.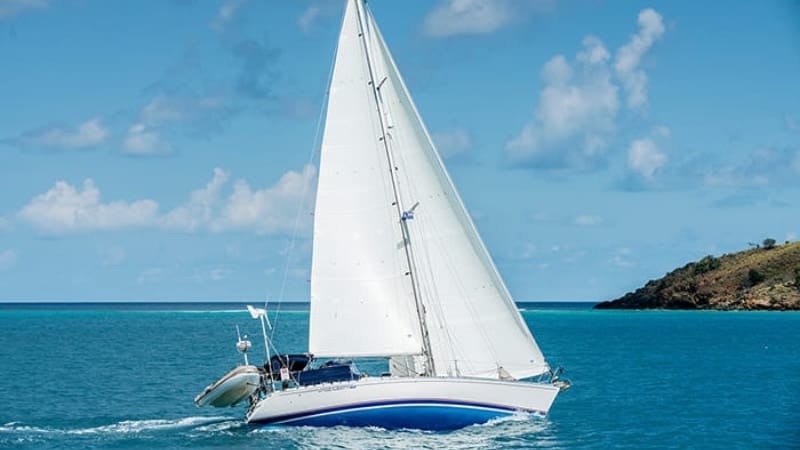 SESSION 1 - UPWIND SAIL TRIM

Sailing efficiently upwind, against the force that drives us, is a marvel of modern design. In this session on upwind trim, you will learn the theory of upwind sailing and enjoy in-depth training on proper trim. You'll learn how to sail fast and point high with balance and control in all conditions. We explain proper sail shape and use mainsail and jib controls to achieve optimum performance. You'll learn techniques to improve performance in light, moderate, and heavy air conditions. We also look at trim tricks for better auto-helm performance and other short-handed techniques.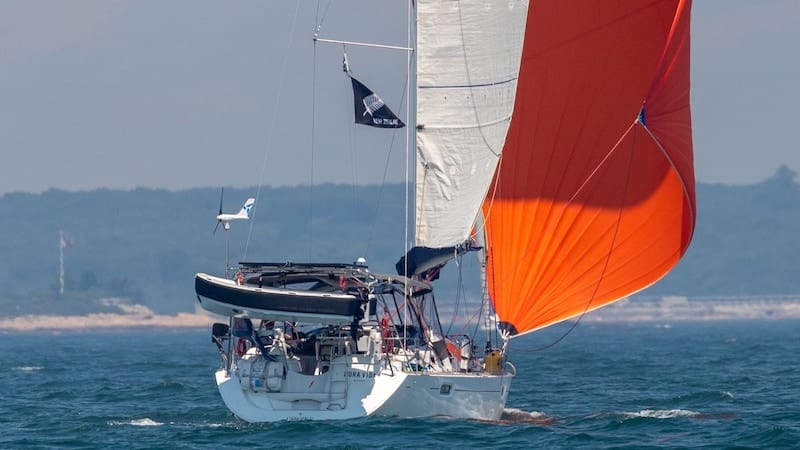 SESSION 2 - DOWNWIND SAIL TRIM

During this online course, a panel of industry experts and current boat owners will explore the advantages of boat ownership through different programs, including bareboat charter companies, boat clubs, and fractional ownership programs. The panelists will share their personal experiences and explain why they decided to place their boats in a specific managed program. By participating in this course, you will gain insights into the various options available for boat ownership, helping you make informed decisions about your own boating journey.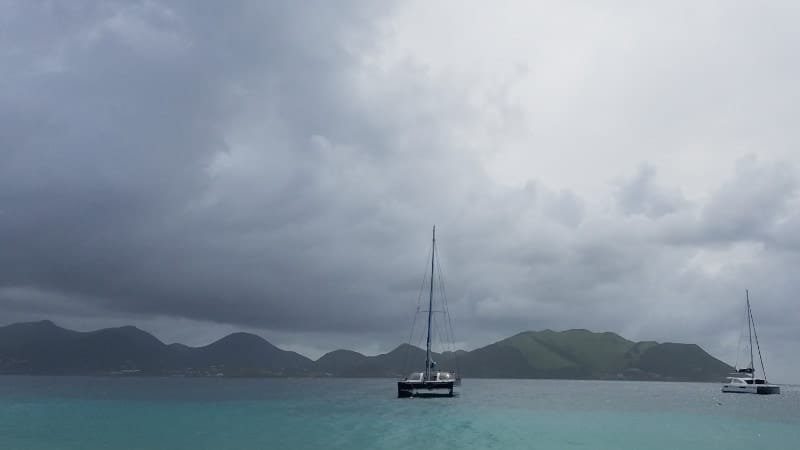 SESSION 3 - MARINE WEATHER

The sources of weather information are expanding every day. Our special session with Marine Weather University founder Chris Bedford will help you select the best sources for your needs and teach you how to combine your own observations with forecast information to create a local forecast and plan your passages.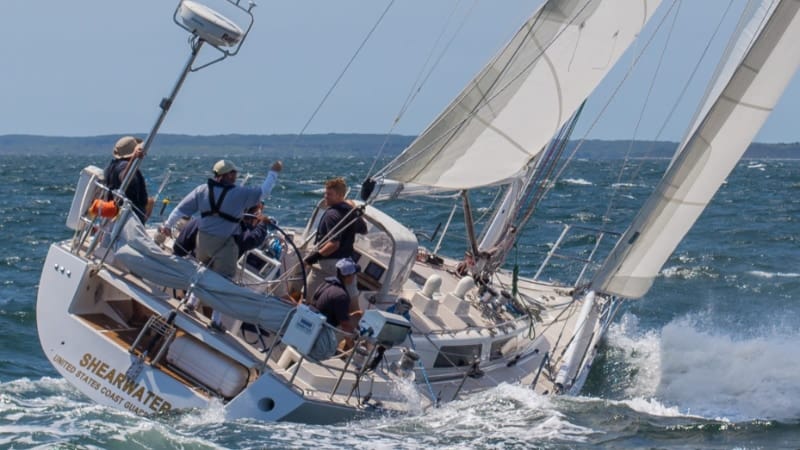 SESSION 4 - CRUISING & SEAMANSHIP

Cruising is sailing… and so much more - navigation, night sailing, tides and currents, wind shifts, engine care, heads, dinghies… The list goes on and on.
In this session, we look at some of the challenges you might encounter on your cruising adventures. We'll cover topics including safety, knots, anchoring & docking, how to deal with squalls and storms, reefing, heaving-to, and as many other topics as we can squeeze into the allotted time!
Lastly, we will offer solutions and an approach to problem-solving that will help ensure a successful cruise. And then we encourage you to go cruising, don't wait, just go!
COURSE MATERIALS
Advanced Cruising & Seamanship Textbook

Whether you are reading this book and taking the corresponding ASA 106 course or considering watching this online class – you take your sailing very seriously. Maybe you are studying to be able to venture out to find your own unspoiled cove in which to anchor or to lay back in an exotic port of call. You could be brushing up on an extended multi-day cruise with your family and friends or you might be thinking of making sailing your profession as an ASA Instructor. One thing is for sure, this book will give you a serious boost down the road to becoming a top-notch sailor and confident seaman; a rare and respected person in the world of yachting. You'll find all this in the 150-page book from the American Association, the world's leading sailing authority, in association with North U, the leader in performance sail education. A must-have book for all sailors!
The textbook is NOT included when you register for the online class but it is available in our online store - BUY NOW >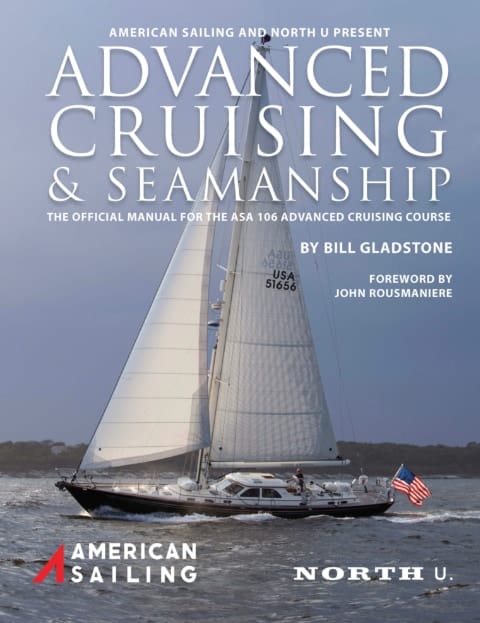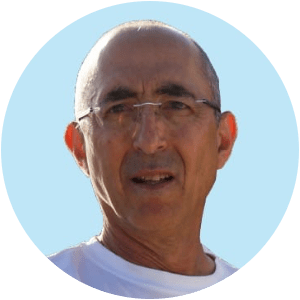 Bill Gladstone
Bill Gladstone is the director of education at North U and author of the North U Trim, North U Tactics, and North U Cruising books. Bill has been teaching sailing for over 40 years. Graduates of his courses are sailing with confidence and winning races the world over.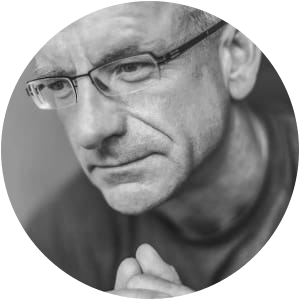 Chris Bedford's career has spanned decades where he has provided his expertise to the best sailors in the world. America's Cups, around the World Races, Olympics, oceanic Record attempts – Chris has done it all. He is a recognized leader in his industry and was the youngest person to ever receive the American Meteorological Society's "Certified Consulting Meteorologist" status. His engaging teaching style and wry sense of humor make him a popular speaker in the field of weather.