ASYMMETRIC SPINNAKER TRIM ONLINE COURSE
This online class teaches you how to optimize downwind performance with asymmetric spinnakers.
2 Hours
English
Unlimited Access
Sailing downwind is easy. Optimizing performance downwind is tricky. This online class covers asymmetric spinnakers and shows how the coordinated efforts of the full team provide subtle but critical improvements in downwind performance.
ONLINE COURSE OVERVIEW
You'll learn how to control and optimize the spinnaker shape with refinements that take you beyond the basics. You'll also learn how to coordinate trim, helm, and crew weight to sail faster, deeper, and with more control.
The course also features a section on sailing downwind without a spinnaker and how to set up and trim your main & jib.
Topics Include:
Initial Spinnaker Trim
Reaching Trim
Running / VMG Trim
Light Air Techniques
Heavy Air Techniques
Tackline Trim
Helming
Non-Spinnaker Downwind Setup & Trim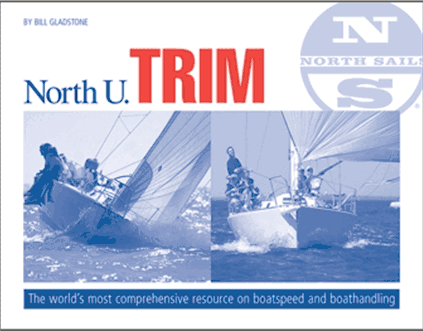 NORTH U TRIM TEXTBOOK

The North U Trim Book covers every facet of sail trim, boat speed, and boat handling. You'll learn how to trim and shape control performance – upwind and downwind, for both symmetric and asymmetric spinnakers. Special sections on Trim Solutions solve the most baffling problems in performance. Please note, the textbook is not included in the online course, but it is recommended - order your North U Trim Book online today.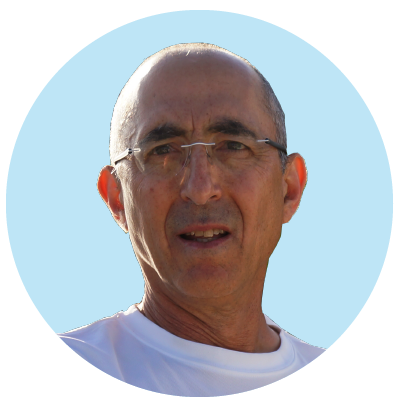 BILL GLADSTONE

Bill Gladstone is the director of education at North U and author of the North U Trim, North U Tactics, and North U Cruising books. Bill has been teaching sailing for over 40 years. Graduates of his courses are sailing with confidence and winning races the world over.